LegUp has amazing tools to help you find the perfect fit for your child care needs. This article walks you through understanding your LegUp dashboard
Once you've logged into LegUp, you'll see your home page, or dashboard.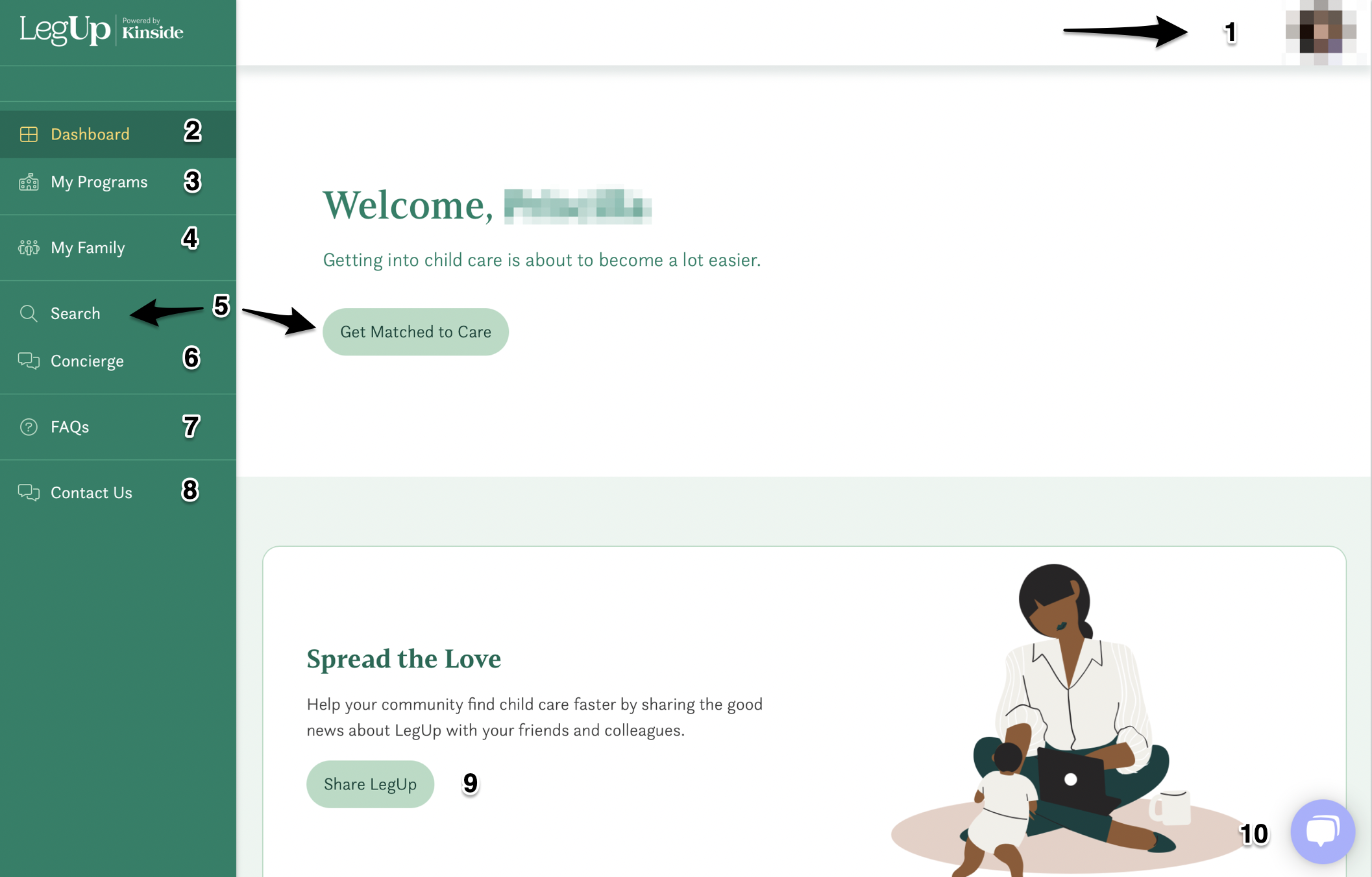 1. Clicking on your profile photo or avatar will allow you to log out or go to your profile details.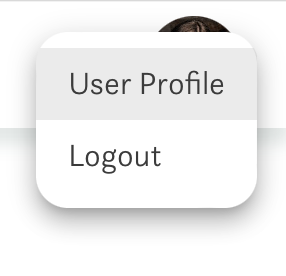 2. If you've navigated away from the dashboard page, click here to return to the dashboard
3. The My Programs page will display waitlists that you are on. If you've joined waitlists outside of the LegUp platform, you can click "Add More Programs"in the upper right hand corner to note these and manage your waitlists in one place!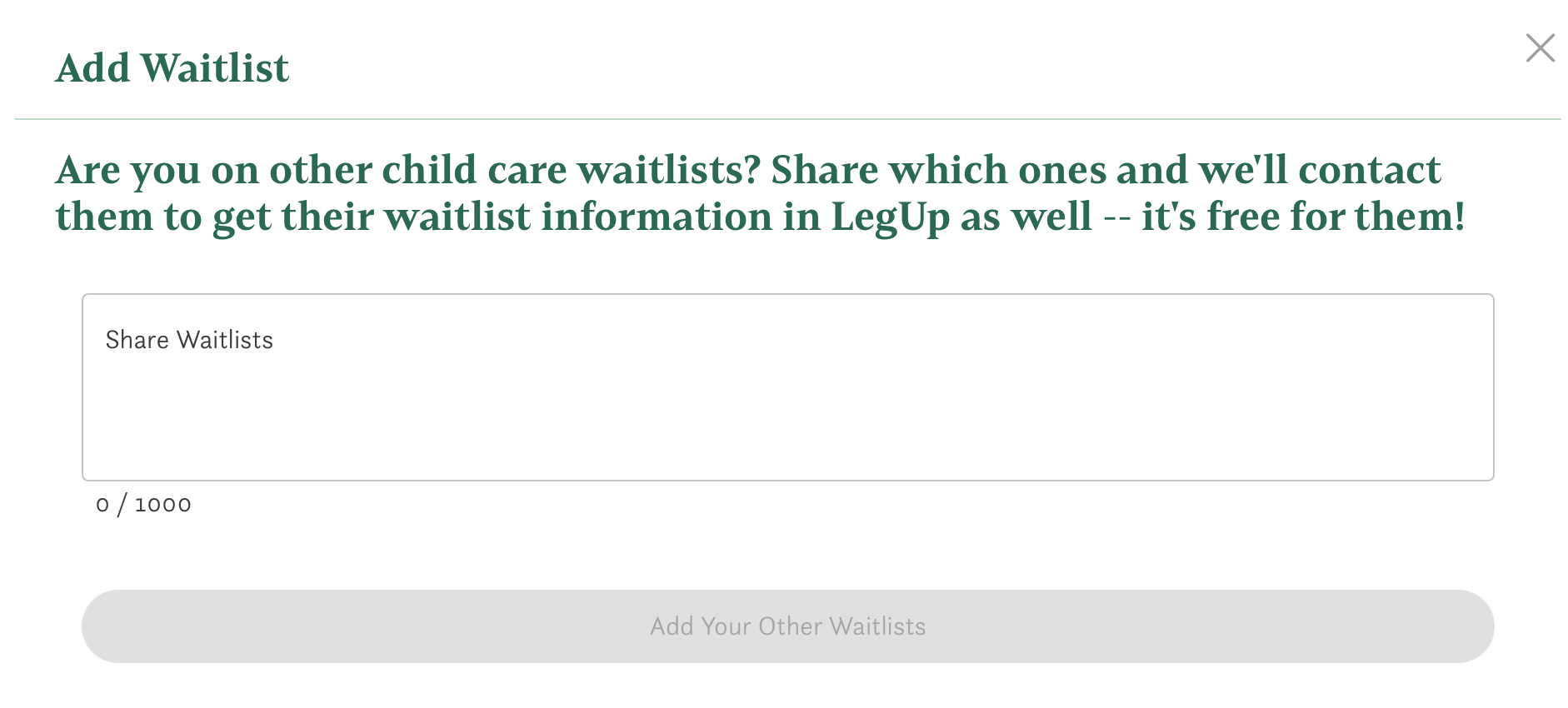 4. My Family is where you'll list all of the details about your family that pertain to your child care search.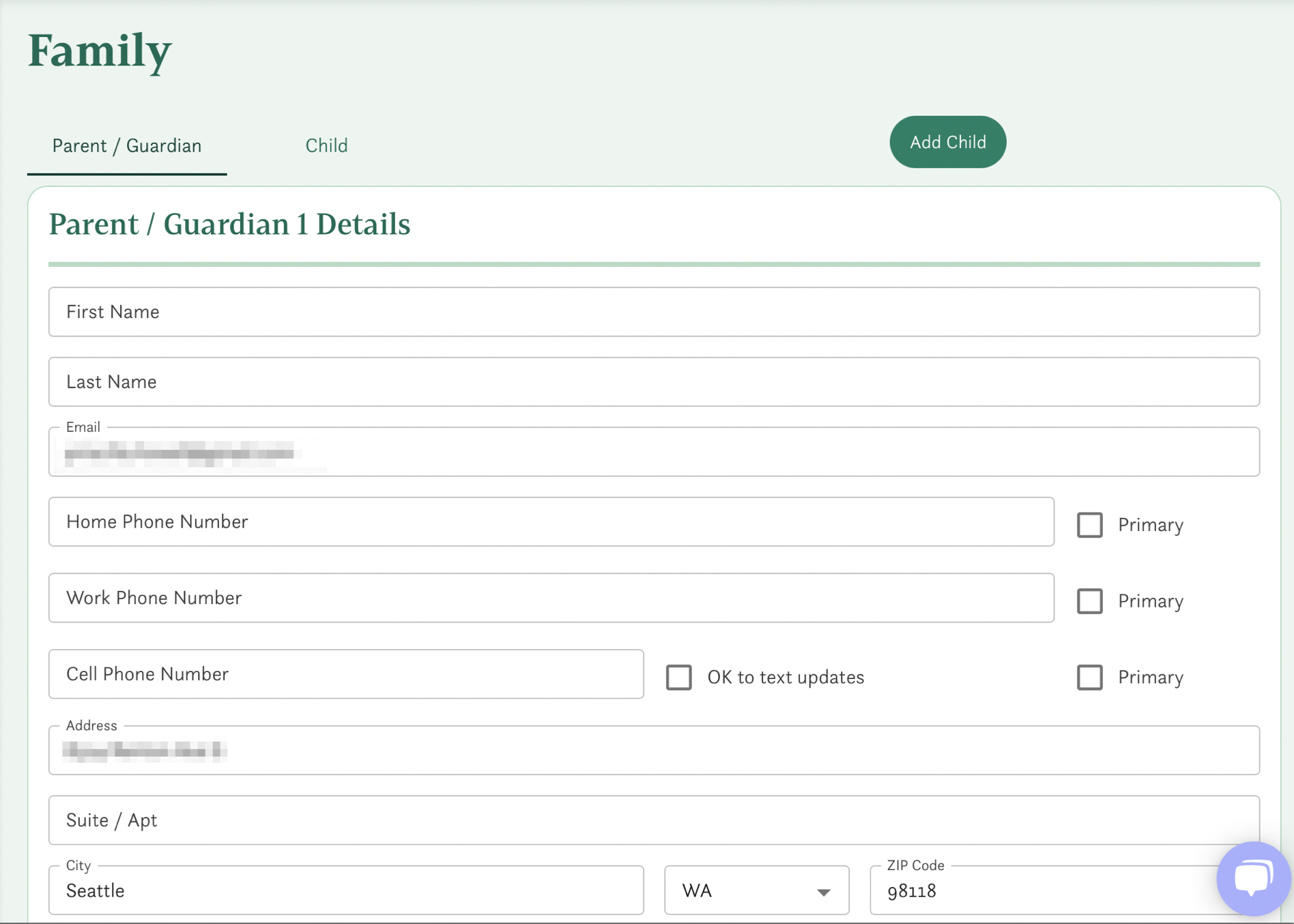 If you are eligible for subsidized care, you'll want to note that here, along with they type of subsidy that you receive. Make sure to click save when you're done!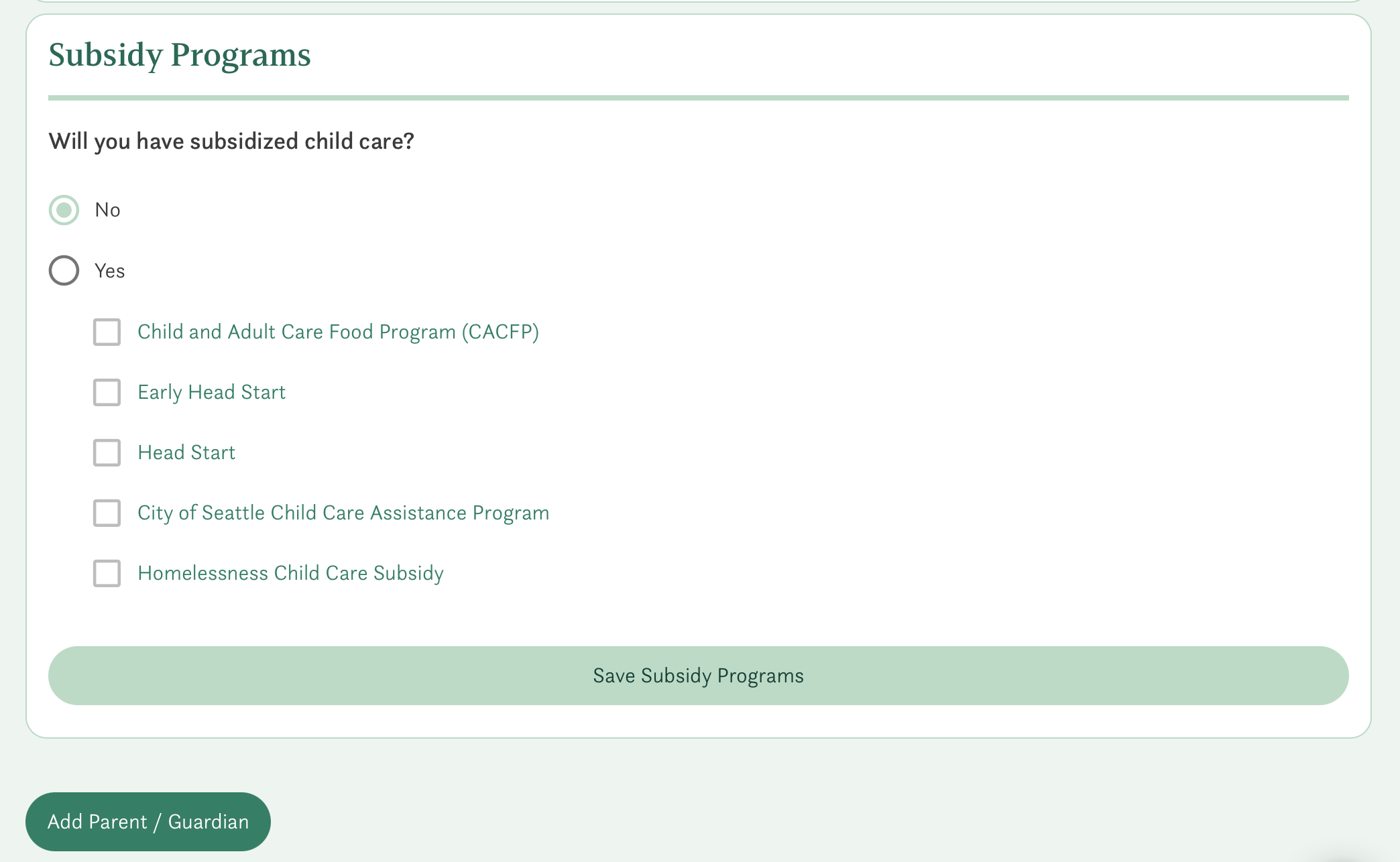 For best results, make sure to note details about the child you're looking to enroll in care. The child details page will also list waitlists you've joined on the platform.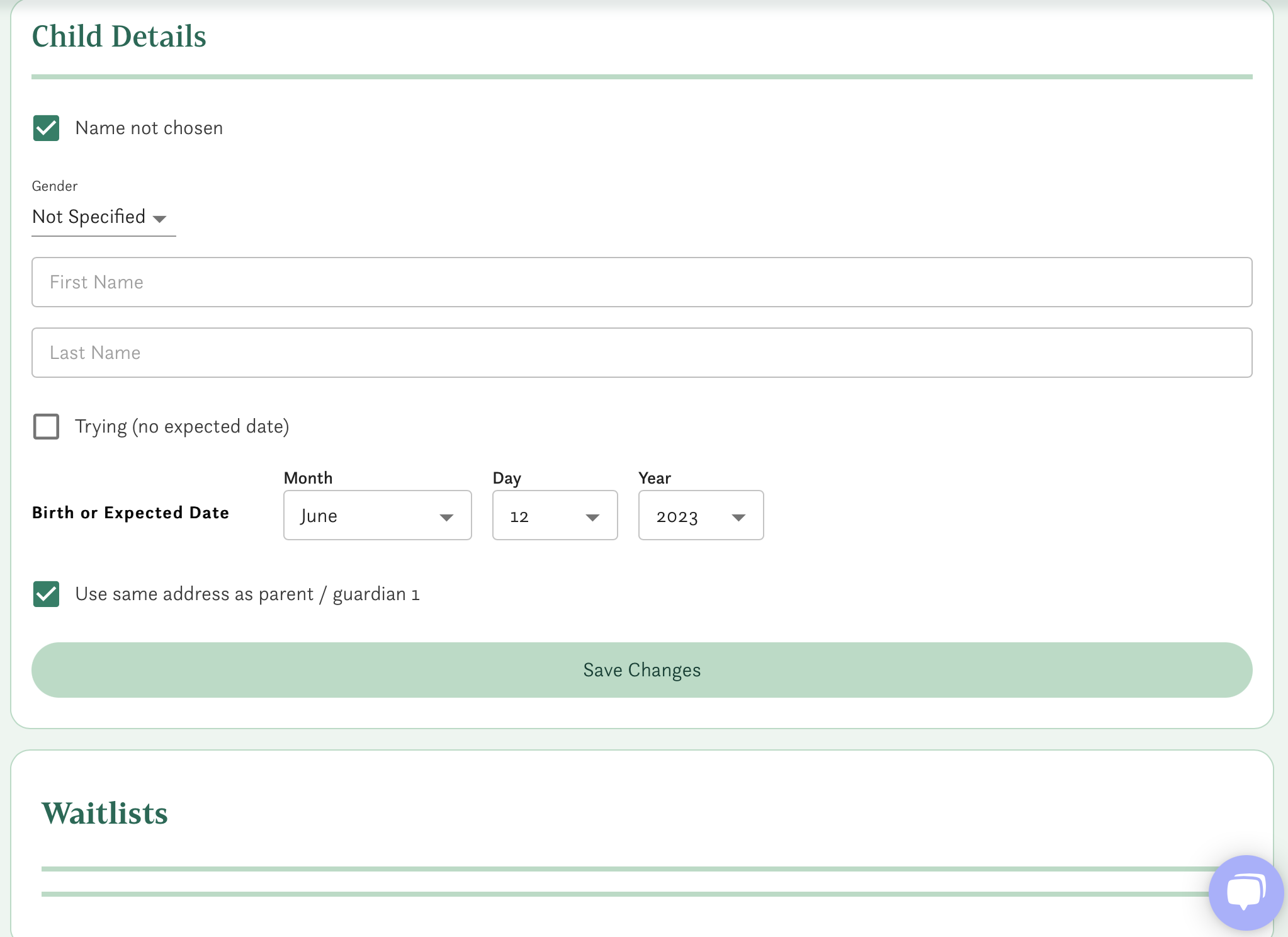 5. Click Search or Get Matched to Care to conduct your own search. Learn more about searching for care on LegUp here.
6. The LegUp Concierge provides options you might want to consider looking into further. Click the star in the lower-right of the card to favorite a program. LegUp will send you alerts when this program has a new seat.
7. This will take you to the LegUp Knowledge Base so you find answers to questions you might have.
8. To reach out to the LegUp team, click Contact Us
9. Click "Share LegUp" to spread the word about our awesome marketplace with your friends, family, and colleagues looking for child care. Searching for care on LegUp is free!
10. Click the Chat icon at any time from any LegUp page to search our Knowledge Base or reach out to our amazing concierge team for help!
Scroll down on your dashboard page to see additional information.
1. If you've joined waitlists on the LegUp platform, you'll find your waitlist status, if available*, here.
2. Any tours you've scheduled via LegUp will show in the Tour Info section of your dashboard
3. If you've received a seat offer, you'll see that information here.
*Many providers operate a wait pool instead of a list. Providers operating wait pools do not display families placement in the pool.
Thanks for reading an overview of your LegUp dashboard! Learn more about utilizing LegUp to find child care here.